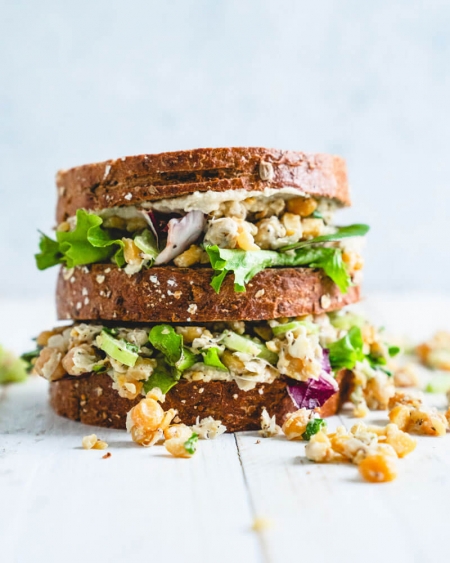 There will be some catering provided by the organizers but only through pre-ordering. Pre-ordered warm cooked meals will be provided for lunch in the Competition Arenas of all 4 stages except on the Stage in the center of Zagreb (2019-08-26).
Pre-order of meals (independent from Entries) will be necessary, via google-form which will be announced in following Bulletins. Tickets for meals will be given to the teams at their registration on arrival. Additional tickets will not be sold on competitions. So, please, think in advance and pre-order meals.
Food is generally very good quality and affordable prices in Zagreb and Karlovac.
Note:
The variety of food is available at markets, shopping malls and small restaurants in Zagreb and Karlovac.
But, on last 2 days in Krašić forest, there are no facilities, bars and restaurants, at all. The vehicles will be parked far away. So, you have to think about pre-ordering a meal, and/or bringing your own supplies.
http://vihor.hr/wp-content/uploads/2019/09/Chickpea-Salad-Sandwich-001.jpg
1000
800
Damir
http://vihor.hr/wp-content/uploads/2019/06/logo_ok_vihor.png
Damir
2019-09-30 19:48:50
2019-09-30 19:49:55
Catering during the competitions (lunch)